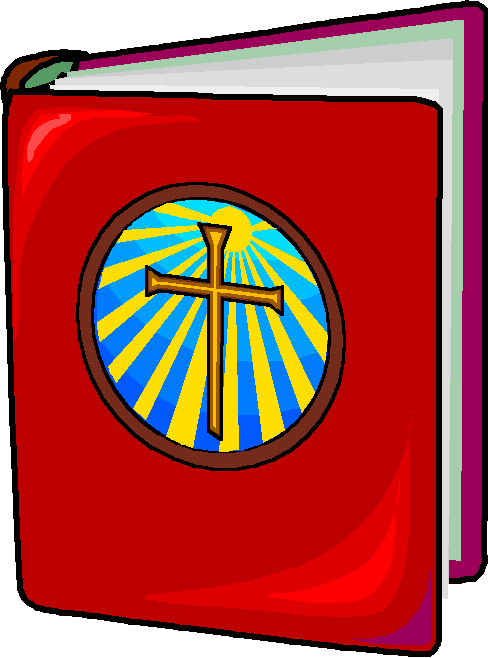 ADULT EDUCATION CLASSES

SUNDAY MORNINGS FALL SCHEDULE



Passages - Class taught by our resident pastors
Hear Epworth's resident clergy teach in a lecture based, small group setting in Room 9. Starting October 17, 2004 this class will be studying a book by Douglas Wingeier and David Lowes Watson called "Troublesome Bible Passages."  They will study a different passage each week and write their opinion about it in paper masters. 
Out of the Box Class
Will be studying the Book Abraham - A Journey to the Heart of Three Faiths

At a moment when the world is asking "Can the religions get along?"  Abraham stands as the shared ancestor of Jews, Christians, and Muslims.  He holds the key to our deepest fears - and our possible reconciliation.

Both immediate and timeless, Abraham is a powerful, universal story, the first ever interfaith portrait of the man God chose to be his partner.  Abraham offers a rare vision of hope that will redefine what we think about our neighbors, our future, and ourselves.
In the Box and Around The Fringes 
January 9 - March 20, 2005

What's So Amazing about Grace?
This book takes you to gut-level encounters with radical, life changing grace.  It will rock your preconceptions, and gets you thinking and talking, and helps you discover why grace is more amazing than you've ever dreamed.  



[Back to Calendar]  [Back]