MEMORIAL GARDEN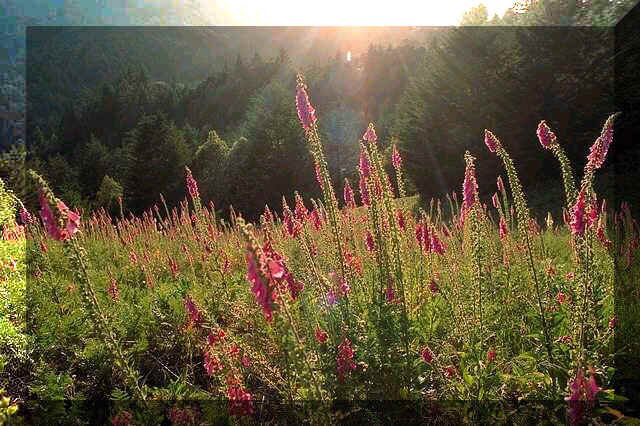 The area for the Memorial Garden has been marked out and will be rotor tilled as donations are received.  If you have plants, or wish to purchase plants for the Memorial Garden, please call Zack Clayton and bring them to church on Saturday mornings.  If you don't want to donate a plant or plants, we are also going to be purchasing matching benches for outdoor seating and conversation groups.
---
Can you help us on the next "Cleaning Day"? 
Saturday, November 20, 2004
8:30 AM - Noon
Christmas is right around the corner and we want the church to be inviting and clean for the holiday season.  As always, Paul Miller will be serving us a delicious hot breakfast to get us ready for the tasks ahead.  This time we will center in on the North and South Narthex, the restrooms, and the Worship Center. 

Continental breakfast will be served at 8:30 am.
If you can help us out, please add your name to the "Cleaning Day" signup sheet in the Narthex so that we will know how to plan for breakfast.  Bring your buckets, gloves and a ladder (if you have one).  All other supplies will be supplied.